Viña Requingua, which in Mapuche means ´Corner of the Winds', traces its origins back to October 6th 1961, when the vineyard was founded by Santiago Achurra Larraín and the story of the vineyard began.
...
Our History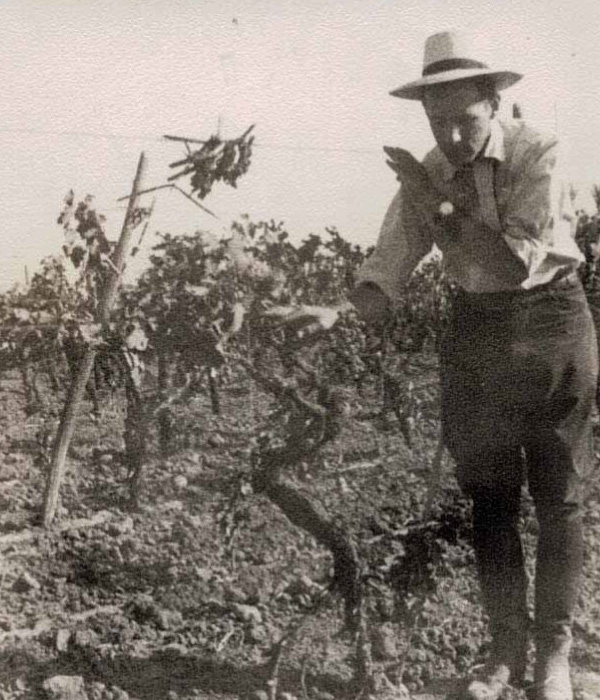 1961
Viña Requingua was founded by Santiago Achurra Larraín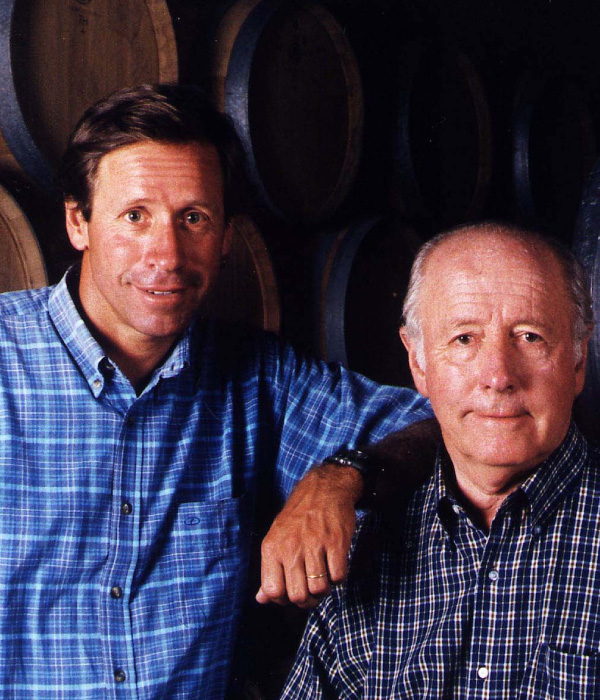 1981
In June, the second generation of the Achurra family joins the company: Santiago Achurra Hernandez.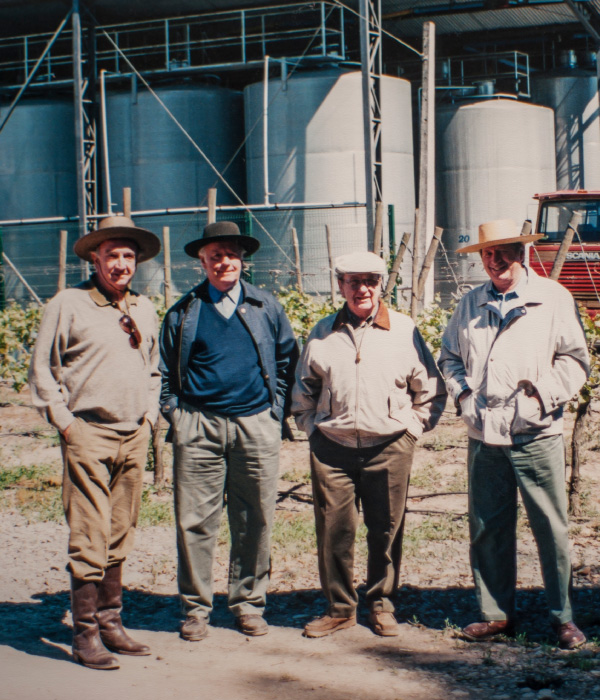 1981
In December, the whole company is purchased and Ramon Achurra Larraín, Felipe Zaldivar Larraín and Manuel Antonio Tocornonal become partners.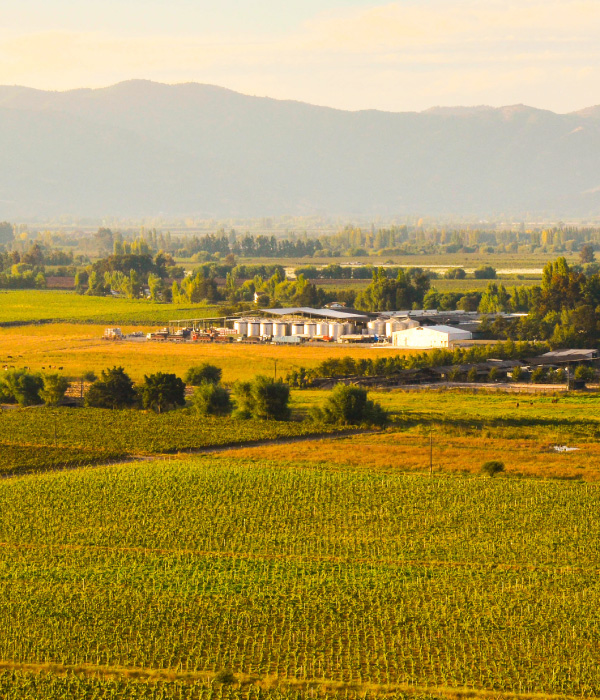 1990
Construction of current wine cellar.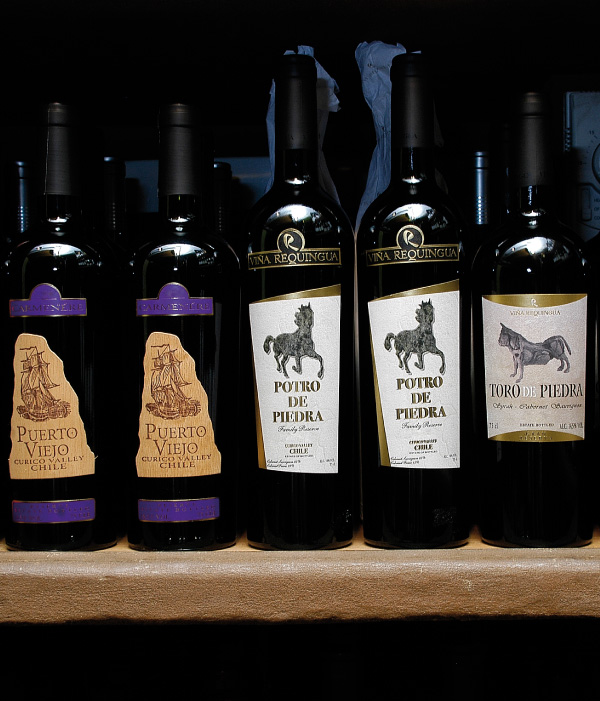 1999
Start of wine bottling business.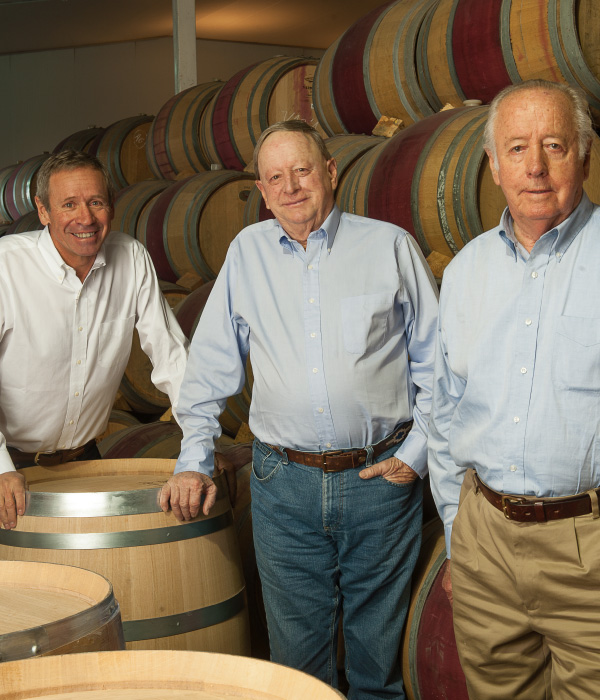 2012
A change in company ownership, passing completely into the hands of the Achurra family. Partners are Santiago Achurra Larrraín, Ramon Achurra Larraín and Santiago Achurra Hernandez.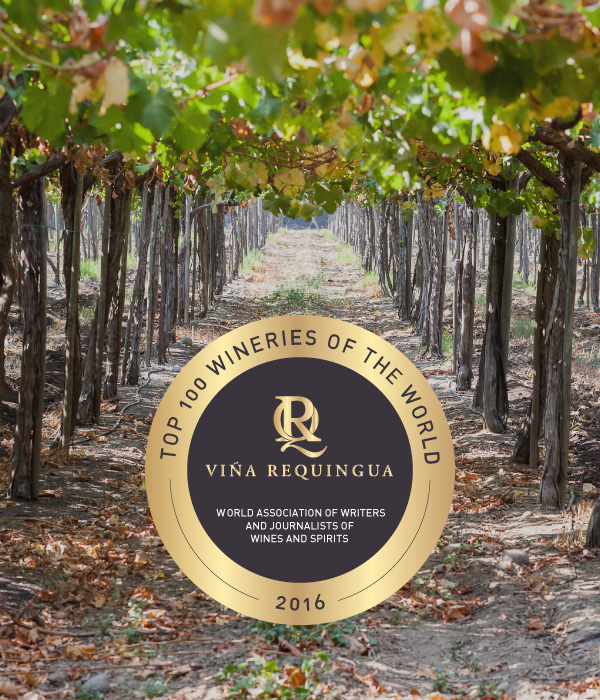 2016
Viña Requingua is recognized as one of the 100 best Wineries in the World.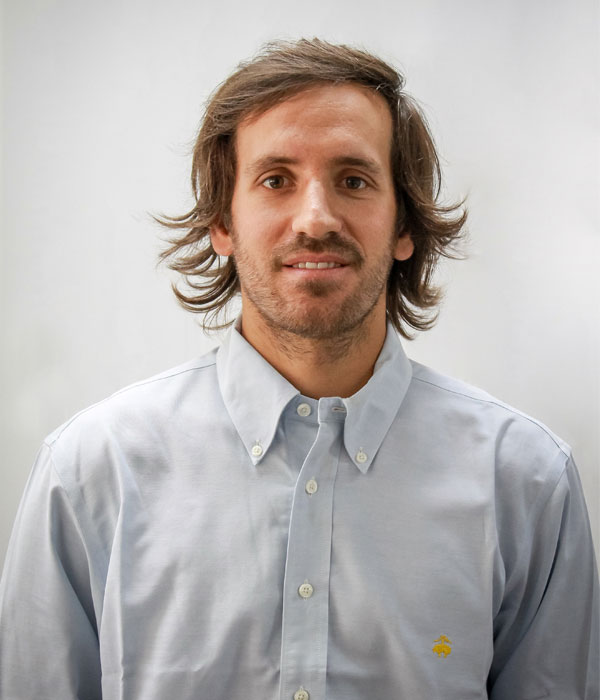 2018
Incorporation of the third generation to the company: Samuel Achurra Montes.
Our winemaking team is characterised by their professionalism and passion for excellence. They constantly seek to hone their skills in order to produce top quality wines. This allows Viña Requingua to offer a broad range of wines that are perfect for any occasion and appeal to a range of customer profiles.
Benoit Fitte
Technical Director
Benoit Fitte has led the winemaking and viticulture team of Viña Requingua since 2001. Born in Armagnac, France, at the age of 24 he received the highest recognition given to winemakers in France, the DNO (Diplôme National D'Oenologue). After working for several prestigious wineries, in 2001, Benoit settled in Chile and started working at Viña Requingua. Under Benoit's leadership, our wines and vineyards have undergone enormous improvements, making Viña Requingua one of the most consistent vineyards in terms of quality.
Eloisa Uribe
Chief Winemaker
After working for several years in Bordeaux and California, Eloísa joined Viña Requingua in 2002. Her experience working with different terroirs and vinification styles were the key to the growth of the winemaking process. Today her vision and elaboration style are reflected in the delicacy and elegance of our wines that are recognized and trusted by critics and consumers alike.
Sebastian Cabaret
Agricultural Manager
Born and educated in Reims, Champagne – France, Sebastien is a Winemaker with 18 years of experience in the Wine Industry (France, Spain and Chile). During his career, he has specialized in Viticulture, Fair Trade wine business and Wine Education. He has held positions such as Assistant Winemaker, Chief Winemaker, Viticulture Manager, Winemaking and Viticulture teacher and Wine Educator, working at renowned wineries of the likes of Champagne Billecart-Salmon (France), Dominio de Atauta (Ribera del Duero – Spain) and for the Chilean companies: Viña Correa Albano, Viña Alempue (Organic), Wichan (Fairtrade). He has worked at Viña Requingua since 2009 as Viticulture Manager. He holds a Winemaking degree from the University of Reims – Champagne – Ardenne.
Filipa Morgado
Winemaker
Filipa, born and raised on Madeira, Portugal, worked in a warehouse of 100,000 L. called Adega de São Vicente. In 2012, she arrived in Chile for the grape harvest at Errázuriz's vineyard, El Descanso, where she remained until July 2014. In August of that same year Filipa worked on a vintage in Portugal, Alentejo, Monte dos Perdigões. It was not until February 2015 that she joined Viña Requingua to work as an oenologist until the present day.
Our Valleys
The best wines are born in the noblest lands. The diversity and great richness of our terroirs located in the most recognized valleys of the country give us an incalculable potential to elaborate wines of the highest quality
Discover the richness of our valleys
Our Valleys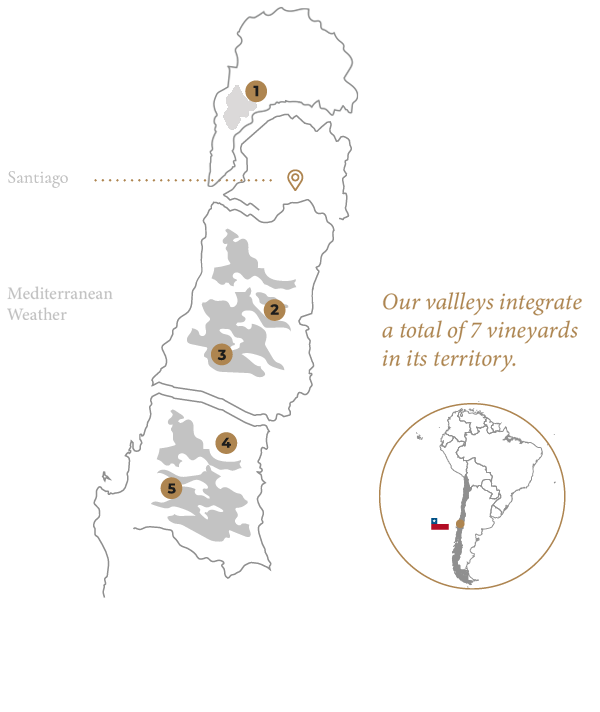 Viña Requingua handles 349 hectares in 7 different vineyards that are spread across Chile's main wine valleys.
1

Casablanca

A relatively new valley compared to the others from the Central Valley. Casablanca is a coastal valley with a cool climate and a long ripening period. That allows the wines to have more concentration in natural acidity. It's an ideal valley for precoce varieties such as Pinot Noir.

2

Colchagua

This valley is recognized worldwide for the quality of its wines. The vineyards that we have in this valley are located in the middle portions of the valley. The warm climate of this area is ideal for those varieties that need sun and heat to mature. The wines of this valley show mature flavours, alcoholic power and silkiness of taste.

3

Curicó

This is our emblematic vineyard and where our winery is located. Soils of frank texture, medium fertility are characteristic of this valley and the area is well irrigated thanks to the network of canals that arise from the rivers in the middle of the valley.

4

Maule

This valley is one of the most diverse in terms of soil and climate in Chile's viticultural scene. It is because of this diversity that in this valley we have 7 different vineyards that give us a wide range of possibilities to produce wines of the highest quality.
Wine Cellar
We have first class facilities which allow us to produce wines that meet with the highest standards of quality.
Details
Wine Cellar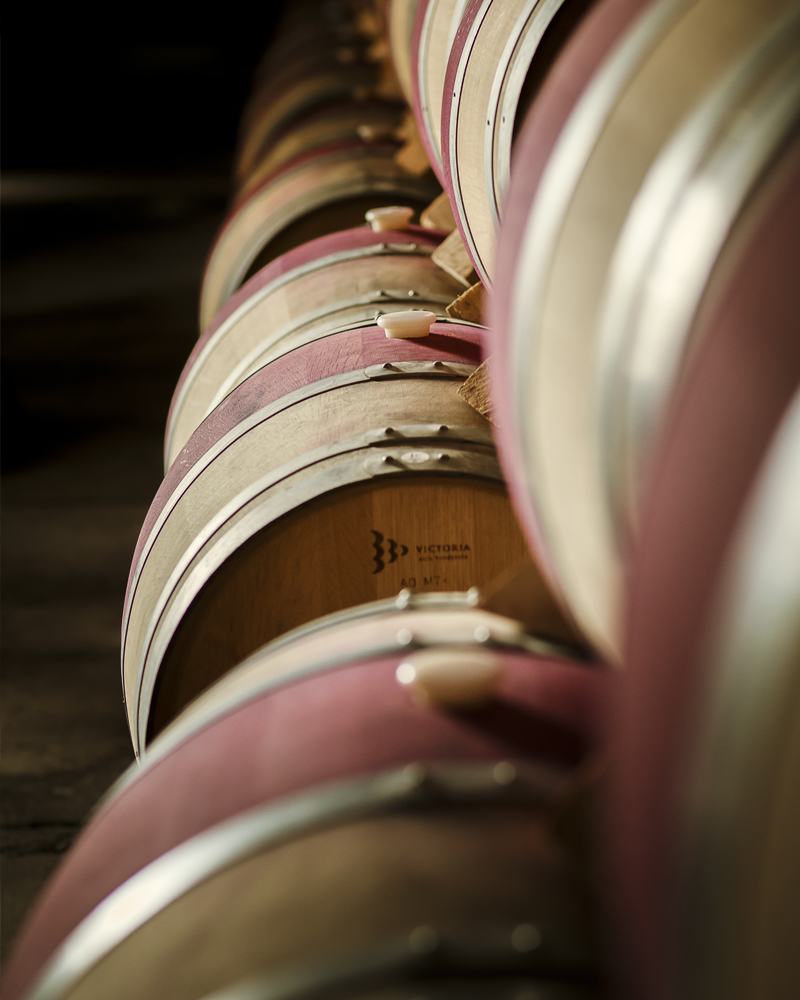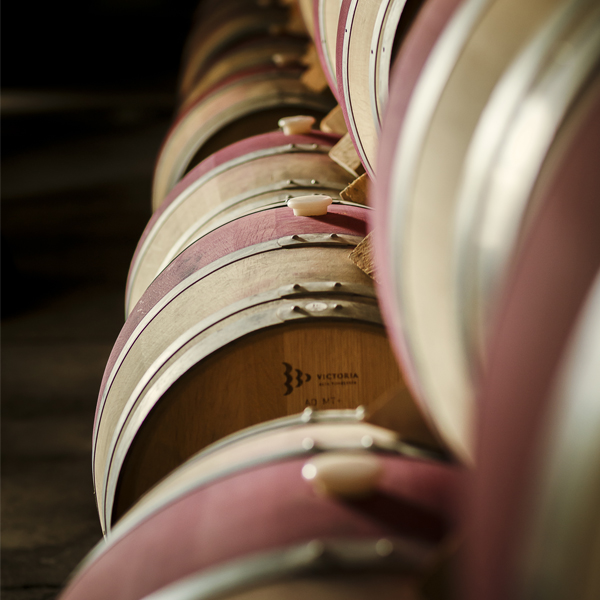 1

Vinification

Wine cellar of 4,200,000 Lts. of capacity dedicated to the production of premium wines

Three barrel rooms housing 7,700 barrels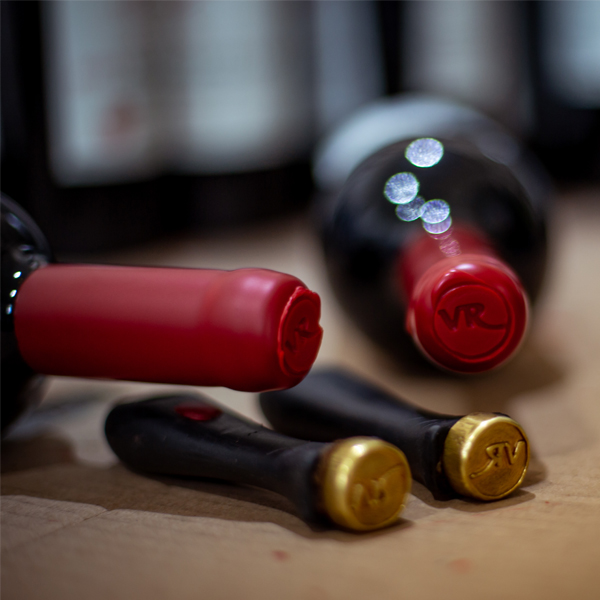 2

Bottling and Packaging

Production line working under strict quality control

1,500,000 bottle storage capacity for aging

2 wax stations

Design and innovation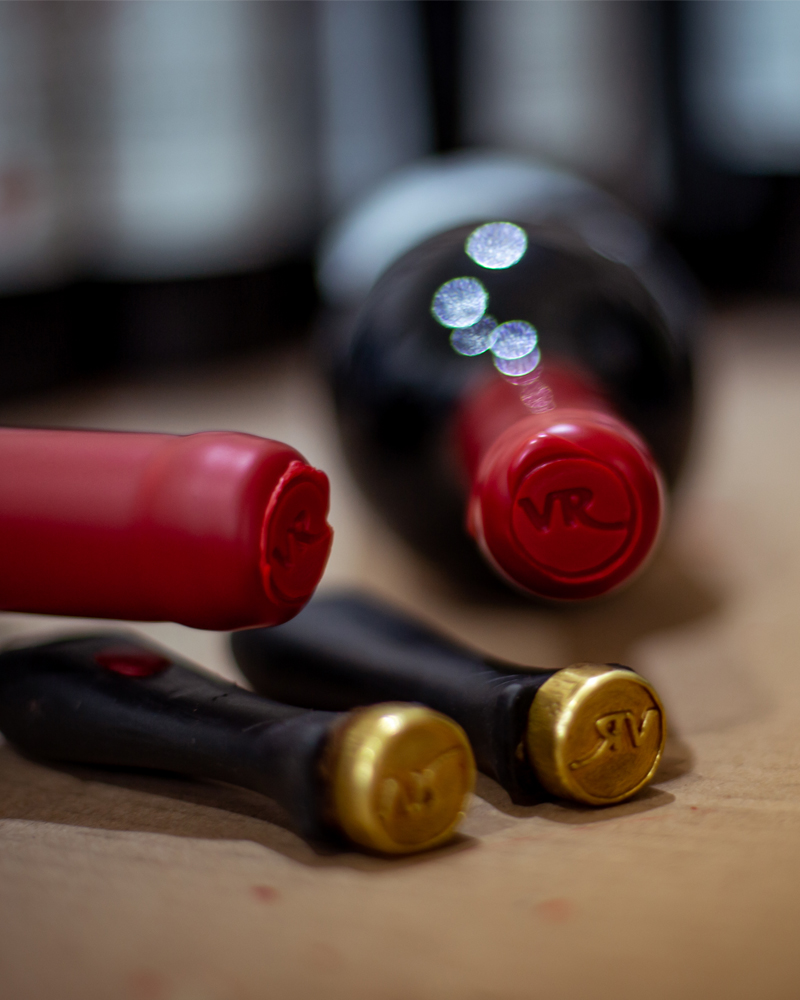 Sustentability
We are dedicated to building a solid foundation of trust with our customers and to the constant modernisation and improvement of all our processes. This enables us to focus on being a sustainable, environmentally friendly and socially responsible company.